Mission
The Mission of the Esse Health Foundation is to support health, education and research by funding and developing programs and events that raise awareness about health-related issues important to our community.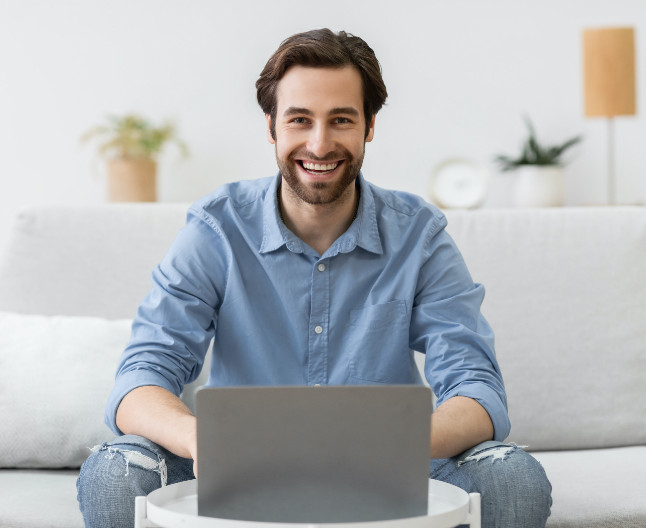 Apply For a Grant
At the Esse Health Foundation, we believe in supporting and contributing to the community where we live and work. Established in 2010, the Foundation is a 501(C) non-profit organization committed to improving the health of our St. Louis metropolitan community.
The purpose of the Foundation is to support research, education and informational activities that raise public awareness of health issues. The purpose reflects the Vision of Esse Health which is to improve the overall well-being of our community through patient education, lifestyle modification and prevention.