Support
The Esse Health Foundation supports organizations that are committed to research, education and informational activities that increase public awareness of health issues in our community.  
Since 2010, the Foundation has supported the following organizations.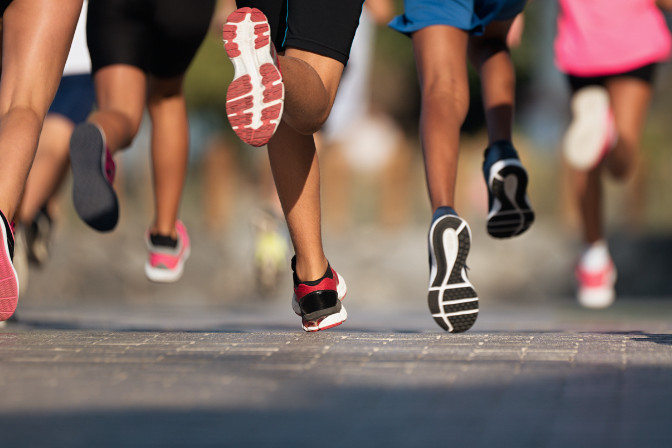 A Place to Turn To
Addiction is Real
Alzheimer's Association
American Diabetes Association Step Out Walk
American Heart Association Heart Walk
Asthma & Allergy Foundation of St. Louis
Boys & Girls Clubs of St. Louis
Crohn's & Colitis Foundation
Center for Hearing & Speech
Girls on the Run
Great Circle
HealthWorks! Kids' Museum
Independence Center
Leukemia & Lymphoma Society Light the Night
Loyola Academy of St. Louis
Memory Care Solutions
Missouri Eating Disorders Association
National Children's Cancer Society
National Council on Alcohol & Drug Abuse
National Kidney Foundation
Nurses for Newborns
St. Louis Health Equipment Lending Program (HELP)
St. Louis Public School Foundation
St. Louis Senior Olympics
Volunteers in Medicine
VOYCE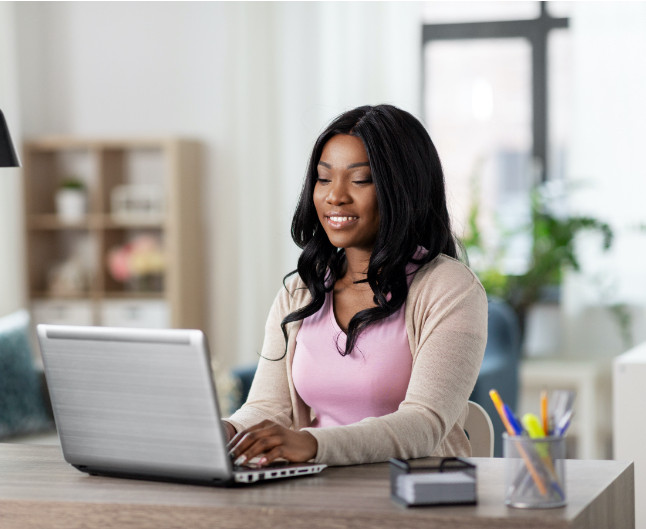 Apply For a Grant
At the Esse Health Foundation, we believe in supporting and contributing to the community where we live and work. Established in 2010, the Foundation is a 501(C) non-profit organization committed to improving the health of our St. Louis metropolitan community.
The purpose of the Foundation is to support research, education and informational activities that raise public awareness of health issues. The purpose reflects the Vision of Esse Health which is to improve the overall well-being of our community through patient education, lifestyle modification and prevention.